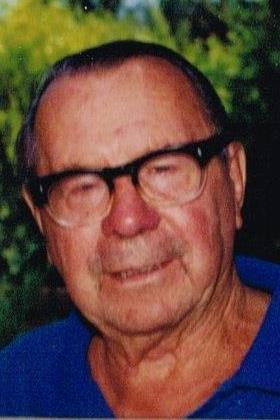 Eric Simpson
Founder of AYC cc
Established in 1957, the AYC Cricket Club is located in the heart of the Alamein Community in the South Eastern Suburb of Ashburton.

A small but successful family-friendly Cricket Club is affiliated with the
Eastern Cricket Association (ECA).
The Club enjoys a great social atmosphere for members, family and friends and welcome any new players of all ages and abilities looking to become a member of the club and play suburban cricket.
Cricket Ground Location
Markham Reserve
Markham Ave, Ashburton 3147
Melways 60 E/12
For more information regarding joining the AYC Cricket Club for the 2013/14 season, please call;
Snr Coach:
} Mick Rossborough on 0414 460 647 or
Cricket Operations Manager:
} Paddy Smith on 0414 911 002.
WEDNESDAY NIGHTS
8:15pm - 9:30pm

Springvale Indoor Sports
546 Springvale Road
Springvale Vic 3171
28

th

August 2013

4

th

September 2013

11

th

September 2013




18

th

September 2013